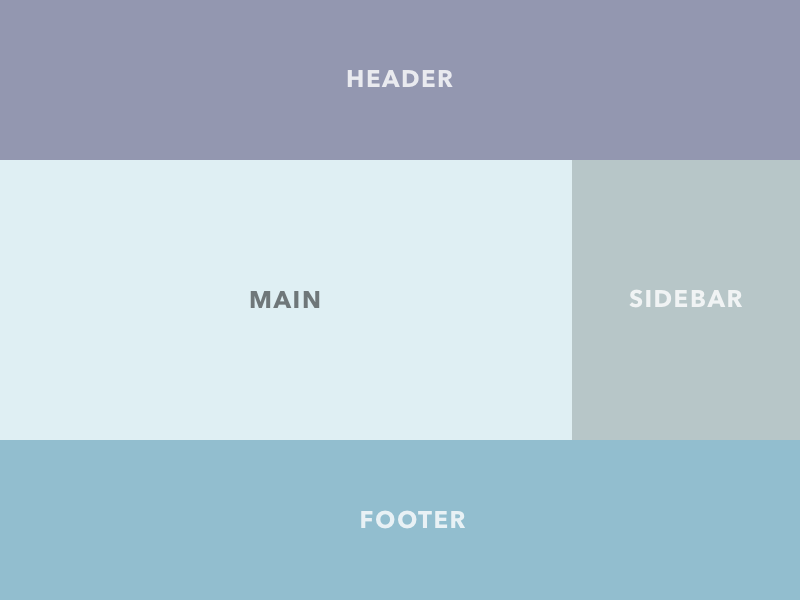 We fine-tuned an Indonesian wav2vec 2.0 model on the Common Voice dataset.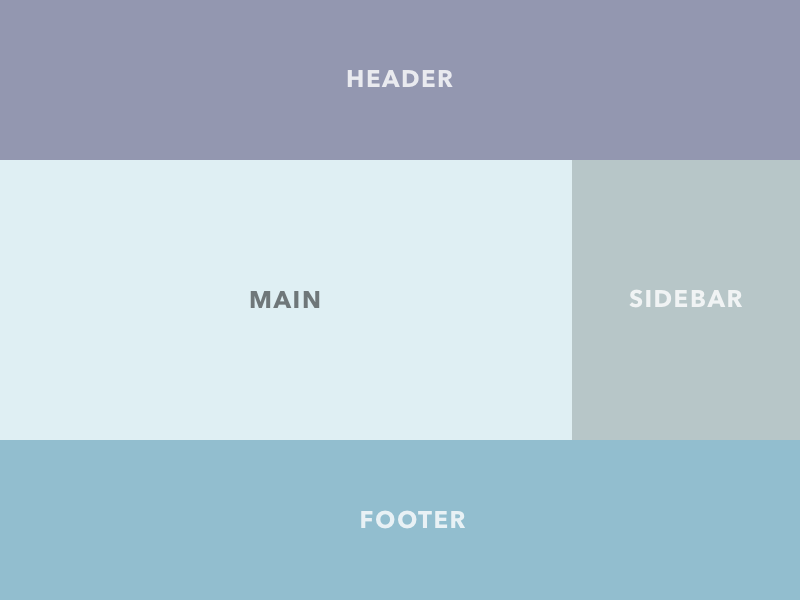 How we combined CLIP and Marian to build an image captioning model for Indonesian.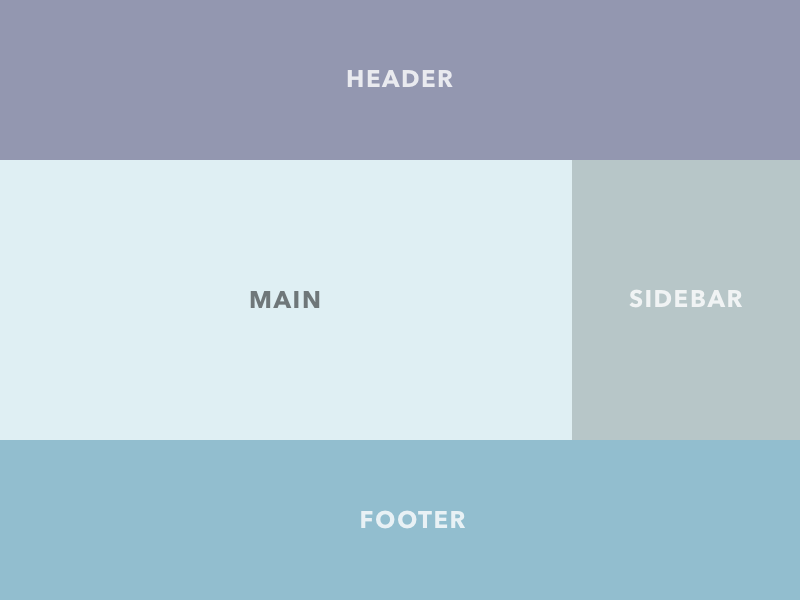 Building this static site generator theme was the first time I used an Atomic (or Functional) CSS system like Tachyons. It's a design system that provides very small (which means fast) CSS modules that you can use in your HTML.